Best Marble Polishing Service in Kolkata | Mosaic Polishing Service in Kolkata | Marble Contractor in Kolkata
Get Marble Polishing Estimate in WhatsApp.
Marble polishing is a powerful technique that helps to enhance the beauty of the stone. Especially it's needed when there are some yellowish or black marks on your floor. Moreover, polishing helps to increase the longevity of the stone. For this treatment, you have to hire a promising marble polishing company in Kolkata. PolishMyMarble provides the best marble polishing services in Kolkata. We are holding the first position in marble polishing service in Kolkata. Our techniques will help to replenish the elegance of your expensive stone. We use the latest technology and machine for polishing. Our high-quality chemicals are much more effective to remove any imperfections but are safe for health.
We work for your house, apartment, office, restaurant and everywhere. As a renowned marble polishing company in Kolkata, we can't compromise on quality. Within your budget, we will complete the work. Our price starts from only Rs. 20-25/sqft. And it is much low in today's market. Satisfying the client and fulfilling their need is our main concern. There are trained professionals in our company who complete their work with full dedication. So you can call / WhatsApp number and book our slot whenever you need.
Italian marble is too much expensive and needs some care over time. Otherwise, it may lose its glaze. We know the characteristics and nature of all these stones. So you completely assure about our Italian Marble Polishing Service in Kolkata. Our charges are reasonable and everyone can employ us. For Italian marble polishing, we take Rs. 20/sqft for normal cleaning, and Rs. 25-28/sqft for mirror polishing. The charge will be Rs. 30/sqft for diamond polishing and Rs. 30/sqft for granite polishing. Granite polishing service in Kolkata will give a high shine to your floor. So if this is possible then must do it.
Marble polishing is a very tough and risky procedure. It needs some extra care during work. If there is any mistake your stone will be damaged permanently. PolishMyMarble delivers the best services in Indian marble polishing service in Kolkata. We will make your rock like a new one. As a leading marble polishing company in Kolkata, we give premium quality service at a very reasonable rate. Besides, there are no hidden charges for our service. For the normal cleaning we take Rs. 18/sqft, mirror polishing needs Rs. 25/sqft, and diamond and granite polishing both require Rs. 28/sqft.
In our service, we work more professionally and follow some steps.

1. We will reach your doorstep to survey the condition of your floor. After the discussion about the budget and confirmation of the work, we take initiative.
2. At first our professionals remove all the marks from the floor and clean the marble.
3. Then the polishing will start. We provide different types of polishing like normal, mirror, diamond, and granite.
4. After completing the cleaning and polishing our quality-checking team will go to your house to check the quality. After that our work will finish.
From a long time ago mosaic is used for enhancing the beauty of the room. In today's time besides marble and tiles, mosaic also carries their entity. But everything needs some maintenance. Mosaic polishing is a procedure of scrubbing the mosaic floor for removing all the marks. It is a process done with some polish powder. Polishing helps to maintain its texture and heighten its glow. For this purpose, you can book PolishMyMarble. Besides all of the other services we also prove mosaic polishing services in Kolkata. Our Mosiac Floor Polishing Service in Kolkata is known for its quality, so definitely customers will get benefit from that and get better results.
Our experts are here to make you satisfied. For getting mosaic floor polishing service from our company you have to pay only Rs. 25-30/sqft for normal polishing/cleaning. But if you need mirror polishing then it will be Rs. 35/sqft. The cost is much cheaper than other marble polishing service provider in Kolkata. You will get a free site visit and estimation. Moreover, our experts give a proper timeframe and complete the work given the given time. We don't take much time to finish our work.
Marble naturally absorbs some dust from nature. It stores between the joint of marbles, thats why marble cleaning service in Kolkata is needed. That's why after years it's needed to clean your marble. PolishMyMarble is one of the promising marble cleaning service provider in Kolkata. All our marble polishing vendor in Kolkata, always use the latest technology like single-disc scrubbing machines and use eco-friendly chemicals. Don't take any headache about the budget. We are many pockets friendly to complete the work within your budget. Besides if you need any consultation then our specialists will help you. It doesn't take any extra charges.
We are best marble contractor in Kolkata, customer will get different types of polishing services at various ranges from our company. Engaging an experienced marble polishing group and contractors gives threefold better services than any local marble company. Loyalty is our policy. The amount will be fixed at the quotation time. Thereafter they will not charge anything extra. But if the customer wants to do some extra work which is not mentioned in the quote then the extra fee is needed. So whenever you needed just call us on the toll-free number within the given time. We are ready to serve our service.
Hire our company for polishing your floor and make it new. We promise to give you the best service. There are lots of reasons why you hiring us. Our expert technicians will guide you. We provide qualitative work and on-time services with accurate prices. We use modern technology during work. There are lots of satisfied clients who have given their honest feedback on our site. We have worked with more than a 500 clients and made all of them satisfied. So, you can depend on us and we never give you any chance for complaining.
What Our Client Says?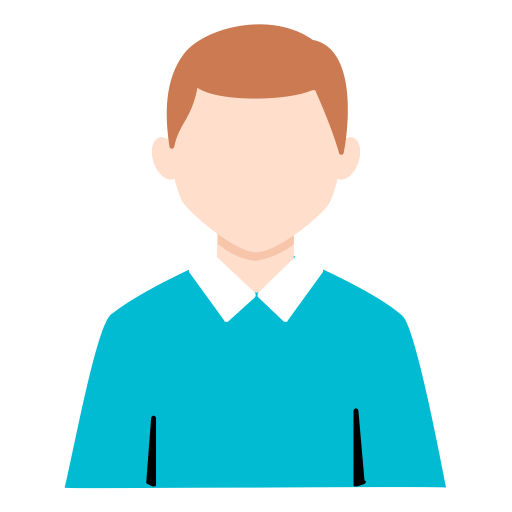 Sumit Routh
I'm Sumit Routh from Ballygunge Kolkata, I hired Trisha and his team for polishing my marble floor. I'm 100% satified from their work and I would recommend people to hire them for any any type of marble polishing service in Kolkata.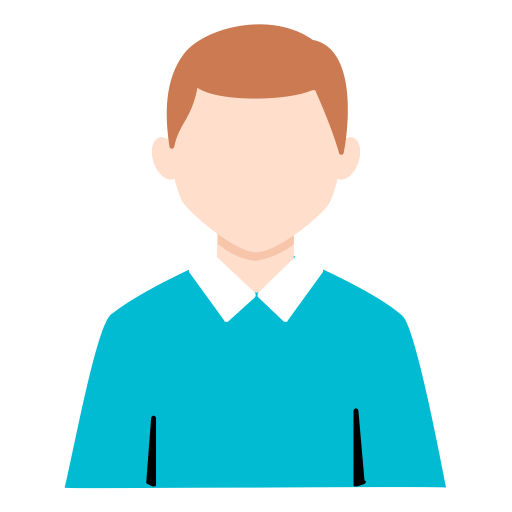 Rupa Shaw
More than my expectations, really I got result far better then my expectations. My home was locked from last 15 years, all my marble floor was become blackish. Hiring Trisha and his team is really worth for me, they make my floor like mirror. Thank You So Much Trisha.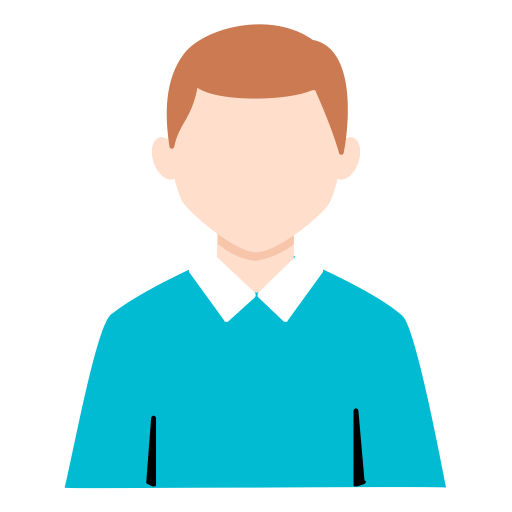 Twinkle Chourashia
I just want to say, "Just Awesome". Marble polishing service was really beautiful and worthful. Previouly I hired some local and unprofessional marble polishing contractor, they almost distroyed my marble. Then My friend recommend me PolishMyMarble, I hired them for marble polishing work and now I'm quite satisfied and happy. Well recommended for others.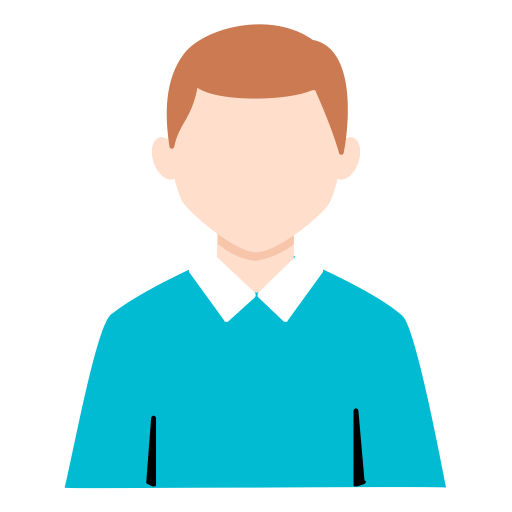 Binita Ghosh
It's beautyful organization for hiring a professional for all type of marble polishing services in Kolkat. Also, they provide mosaic polishing service in Kolkata.



Some Photos of Our Marble Polishing Service in Kolkata